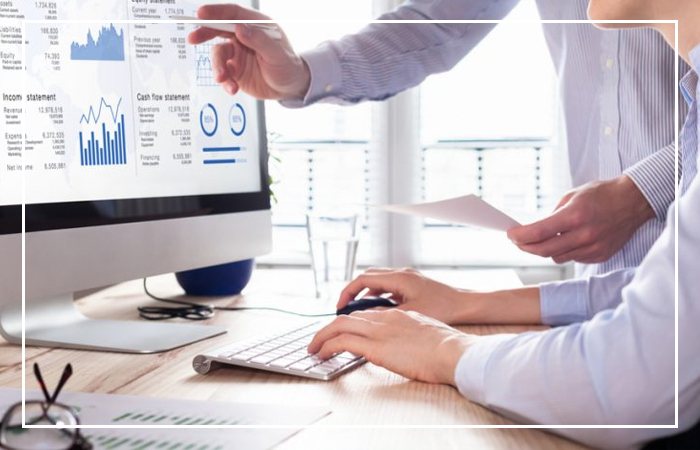 Engineer and designer staff at QASoft is always dedicated to giving customers the best products.
AI Technology
AI technology (Artificial Intelligence) is a technology that simulates human thought and perception for machines, especially computer systems.
These processes include learning (gathering information and rules of information use), reasoning (using rules to reach an approximate or definite conclusion), and self-correction. Special applications of AI encompass expert systems, speech recognition and computer vision (face, object, or handwriting recognition).
The announcement of Windows 11 was one of Microsoft's biggest surprises in years...
A Pomodoro-esque timer with Spotify and Microsoft To-Do built-in A few days a...